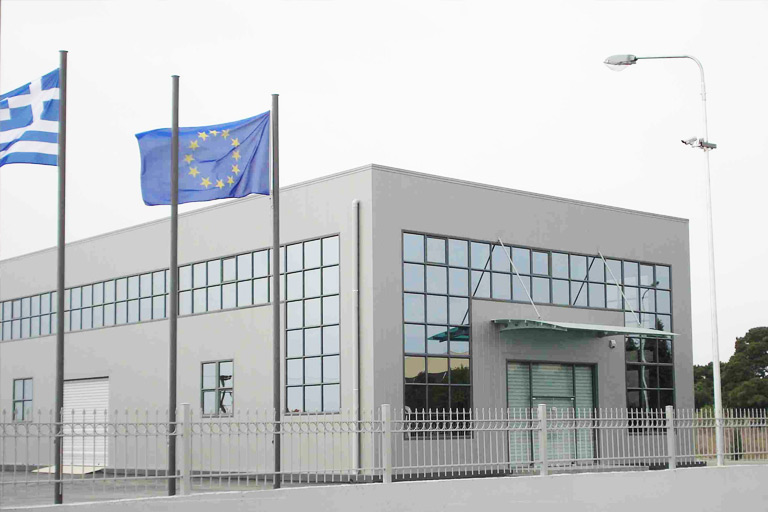 The Company was founded in 1933 by Demetrius Spyrides as a personal company, and in 1970 developed to "Dem. G. Spyrides S.A". Its headquarters and factory are in a privately owned building of 3.200m², located in 24 Athinon Avenue, Athens, Greece.
Following the tradition of its founder Dem. G. Spyrides, the newly formatted Dem. G. Spyrides S.A started its activities in 1970 as a commercial and importing company, with main business focus in providing industrial equipment, and equipment for the petrol industry and the retail petrol stations.
From 1990 the Company started its own manufacturing of -amongst others- Fuel Pumps and Dispensers for retail petrol stations. Highly appreciated for its Quality production output, Dem. G. Spyrides S.A was soon recognized as a respectable International Producer of Fuel Pumps, with exports in more than 24 countries. Up until today, Dem. G. Spyrides S.A has supplied to the Greek and International Markets more than 18.000 Fuel Pumps & Dispensers.
We are the leader in the Greek Market, having installed 42% of Retail Fuel Pumps to the 5.500 existing Petrol Stations. Furthermore, the recently concluded project for installing Fiscal Systems to all Greek Retail Petrol Stations found our Company as the major supplier, having successfully installed more than 2.100 Forecourt Control & Fiscal Systems.
In 1996 the Company "Petrotek S.A" was founded, to undertake all Technical Projects of Spyrides Group. Petrotek S.A soon developed its own Group of Companies, by founding subsidiaries all over Greece. Today, Petrotek Group is present through its network of companies in Athens, Thessaloniki, Larissa, Patras and Heraklion (Crete island).
Currently Spyrides Group has the following companies: Dem. G. Spyrides S.A, Petrotek Group, Αvetel S.A. (canopies & signage), Rentron S.A. (electromechanical applications). Spyrides Group participates also as a shareholder to many other companies with Commercial or Industrial activities.
For keeping up with the latest industrial trends worldwide, Spyrides Group is member of PETROLEUM EQUIPMENT INSTITUTE - P.E.I since 1990, an institute having as its members manufacturers and suppliers of handling equipment for the petroleum industry, as well as of Α.Ρ.Ε.Α. - ASSOCIATION FOR PETROLEUM & ΕXPLOSIVES ADMINISTRATION. In 1996 Spyrides Group became also member of Ι.Ρ. - ΙNSTITUTE OF PETROLEUM, a well established European organization for promoting scientific knowledge in the petroleum industry.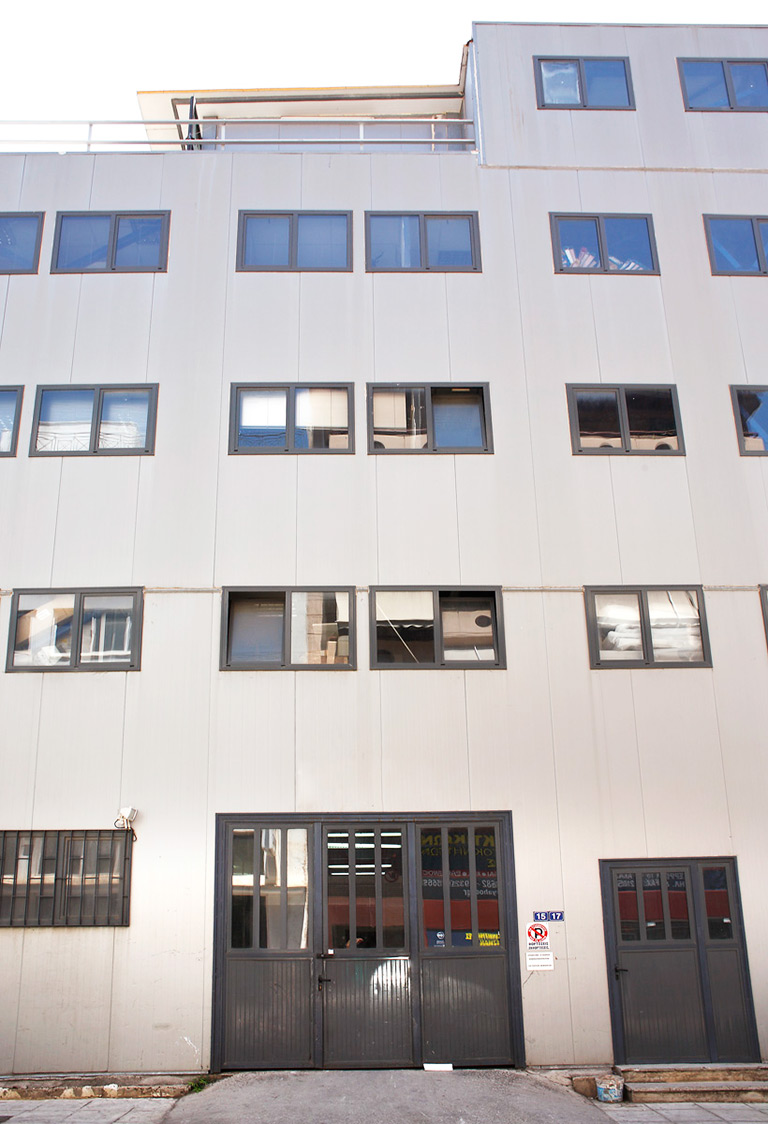 Spyrides' Group leading position in the Market comes as a result of our steady orientation in providing high quality products and services, in all our business activities. Basic principle in our business philosophy and eathics is to provide to our customers the best possible products or services, at the most reasonable prices.