Since the beginning of the Station Reconciliation Program in 2013, our Helpdesk Technical Support Engineers (Call Center) have supported more than 128.000 service tickets, providing technical support to more than 2.200 customers.
In those tickets, Technical Support Department has dealt with various issues (training of software users, interface with retail software, troubleshooting of different operational malfunctions of the station's systems such as peripherals, tank gauging system, printers etc).
Technical Support Helpdesk Department Engineers are able to work more productively by utilizing the effectiveness of our call center, which is combined with the constant upgrade of their skills and technical expertise.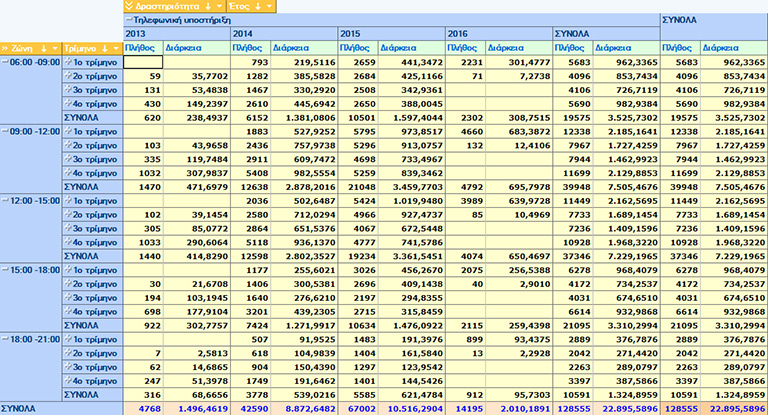 By calling our Helpdesk Call Center (+30 216 400 7600) your call enters a que; it is recorded as an inbound call and forwarded to the first available of our 17 technical support engineers. Then, our support engineer checks the status and the type of the SLA Contract of the caller in our customer database, in order to import the support ticket and resolve customer's issue.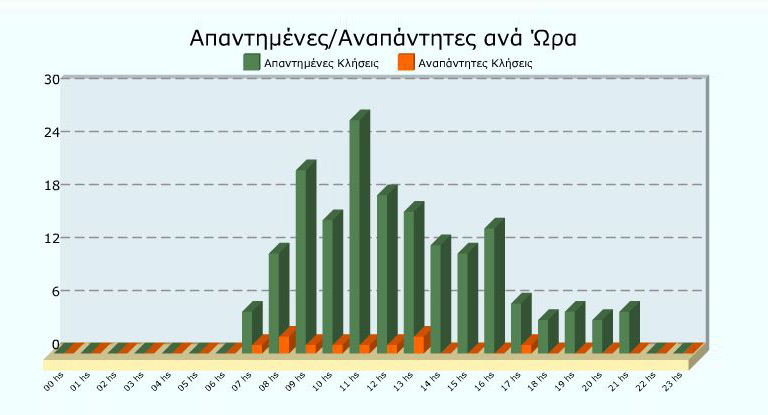 85% of incoming calls are remotely resolved, without a field engineer visit, within 7 minutes average time
If a field engineer visit is necessary (only 4% of the cases), a ticket is assigned via our CRM software to a field engineer, for providing on-site troubleshooting and support.
A full report is generated, with detailed description of all actions made by our field engineer.
Wet stocks analysis is also one of the responsibilities of our support department. With this audit, wet stock data of each station is checked, in order to be complied and see if it is within acceptable legal limits. Wet stocks analysis is validated during the first month after installation of the system (or after importing new, certified tank calibrations).
In cases of wet stocks diversions out of legal limits, the main causes are identified and possible correction actions are proposed, such as fuel pump calibration, parameter correction or even on-site technical intervention.
Our Technical Support Helpdesk Department is also responsible to assist field engineers when on a petrol station site, either for new systems installation or for troubleshooting.
We provide to our customers the possibility to have support also during Sundays and Holidays, from 07:00 to 15:00, through customized support contracts. Thus, our customers may be confident they will always have support, for anything that might occur.
For more information, please visit www.petrotek.gr