Plastic Hoses / Rubber Hoses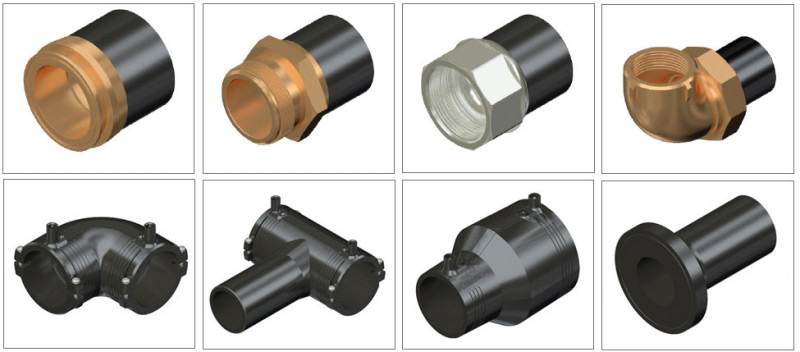 TRELLEBORG RUBBER HOSES
We are exclusive representative for Greece for Trelleborg (Sweden) Rubber Hoses. Trelleborg Rubber Hoses offer the best choice for a wide range of applications, with more than 40 years succesful presence in the Greek Industry, in different sectors:
Refined petroleum products, bunkering, refineries & tank farms, tanker trucks hoses, dispenser hoses, chemical industry hoses.
Concrete production, mining, inert material handling etc.
Food industry, dairy, winery, juice industry etc.
General industrial use, workshops for cleaning, refrigeration, vaporization etc, and for handling of many liquids like hydraulic pressure oils, lubricants, exhaust gases, high pressure water, vapor etc.