Tyre Inflators / Air Compressors
Dem. G. Spyrides S.A. is the exclusive distributor of the British Brand PCL for the Greek market.
PCL's Tyre Inflators are characterized by their robust construction and reliability, offering the ideal solution for tyre inflation for any gas station.
PCL PAVEMENT GAUGE
Well know in the Greek market for its high quality and low maintenance requirements.
Operating pressure 16 BAR
175mm clear impact-resistant toughened glass dial cover
Inlet filter
Dimensions: 720x250mm Weight: 4 kg.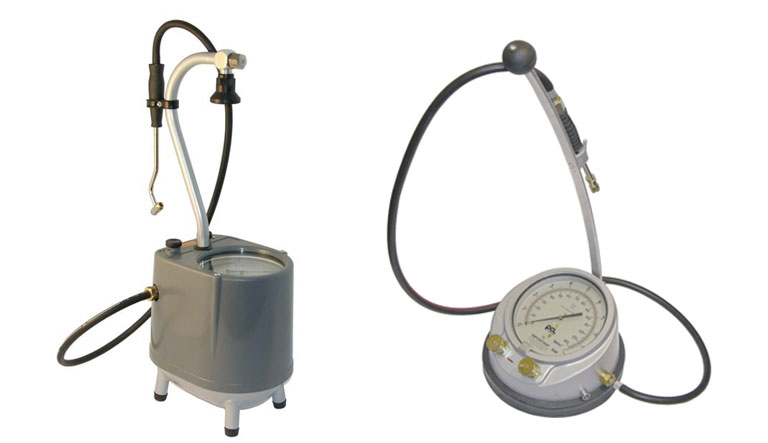 PCL AUTOPORTAIR
Portable Tyre Inflator, 6 litres capacity, light, easy to use, automatic replesion, with additional level gauge indicator.
Ideal for forecourts that inflation area is far from repletion point.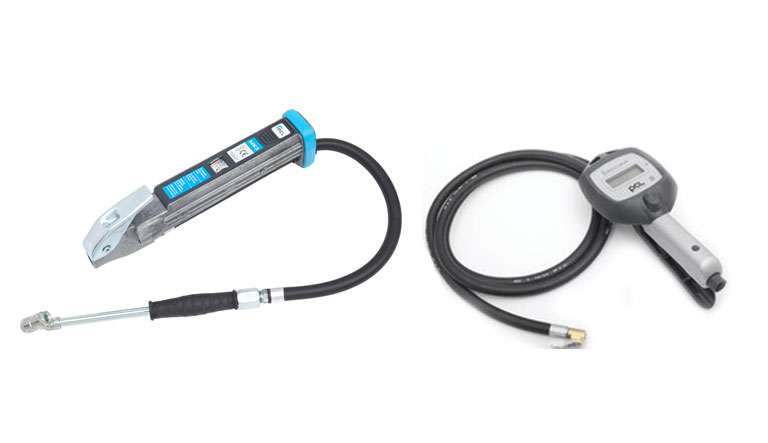 PCL HANDHELD INFLATORS
PCL's handheld tyre inflators are easy to use and designed to withstand hasrh environments.
AIR COMPRESSOR 500 LITRES - 7.5hp
Motor power 7,5 ΗΡ
Max. pressure 15 BAR
Suction 850 lt/min
Air cylinder
TOROS / Greece
Capacity 500lt
Metal sheet 5mm (cylinder) and 4mm (cover).
Air cylinder is equiped with:safety valve, air-check valve and relief valve.
CE Marked
Electromotor
KRAFT
7.5ΗΡ
2800RPM
Class IP55
3 phase