Tank Invoice Guard
Unique Solution for Road Tanker Invoicing!
Spyrides Group S.A, having an 87 year presence in the Petrol Station Industry, has developed the Reliable & Efficient TankInvoice Guard System.
The System provides a comprehensive Solution for Road Tanker Invoicing, offering multiple features to the company and the road tanker driver.
System's Equipment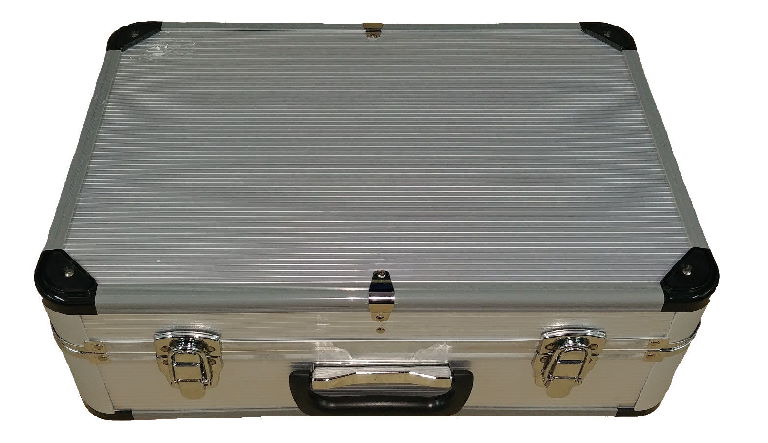 All equipment is stored in a practical heavy-duty briefcase, suitable for use in harsh environments:
Modern touch-screen laptop, easy-to-use
Thermal printer, for fast and reliable printing
Fiscal printer (optional)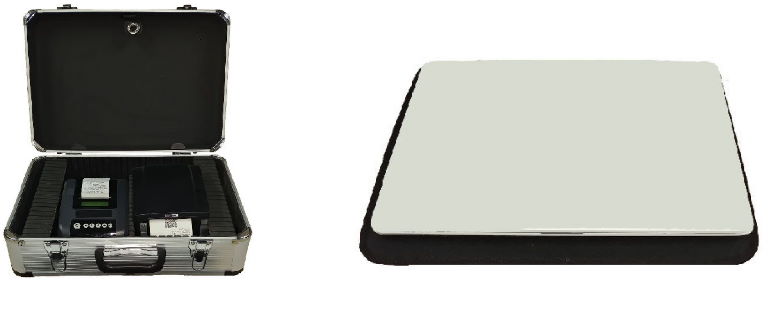 Our TankInvoice Guard System while being fully compatible with Greek Legislation, it also facilitates both company administation and drivers. The System is also open for future upgrades or additions, according to your company's needs.
Features & Benefits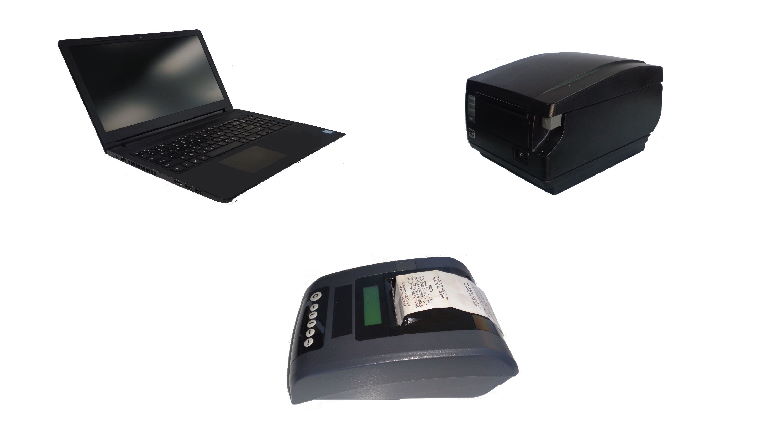 Next day's deliveries registration and scheduling
New order registration and delivery, and rerouting
Use in multiple road tankers
Document printing (orders, invoices etc.)
Multiple search options (mobile phone number, address, VAT number etc.)
Automatic data transmission to fiscal authorities
Discount and pricing policy per customer
Value calculation (net value, gross value VAT included, total discounts etc.)
Support of all payment methods (cash, debit-credit card)
Option to modify or delete documents
Option to re-print documents (according to legislation)
Future upgrades or additions, depending on your company's needs